BUILT BETTER TO LAST LONGER
BROWSE THE CATEGORIES BELOW TO CHOOSE THE TOOLS YOU NEED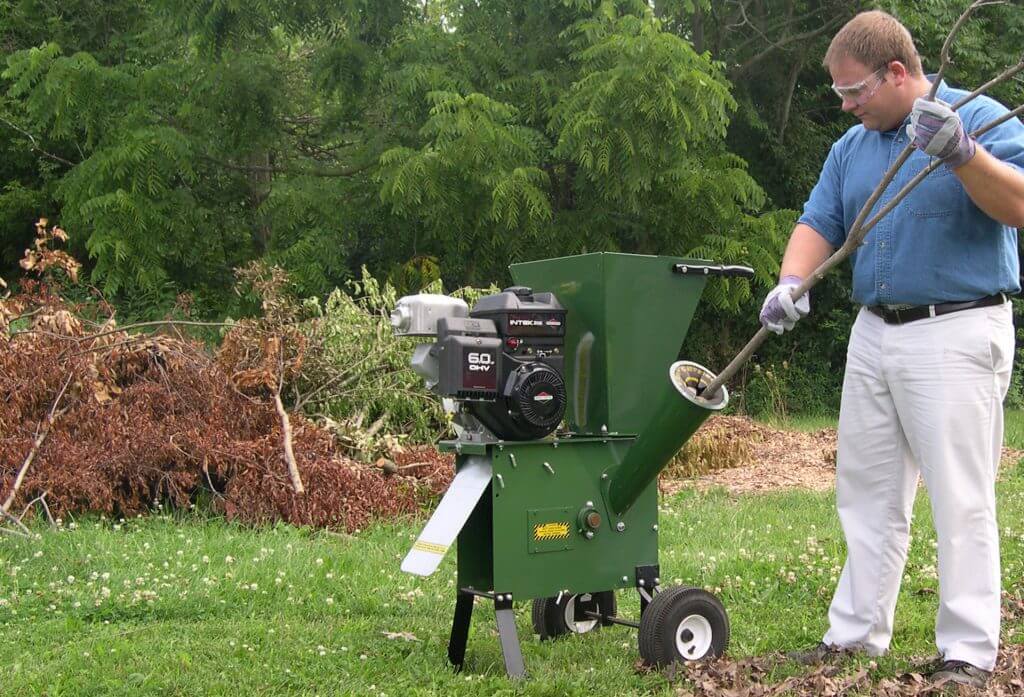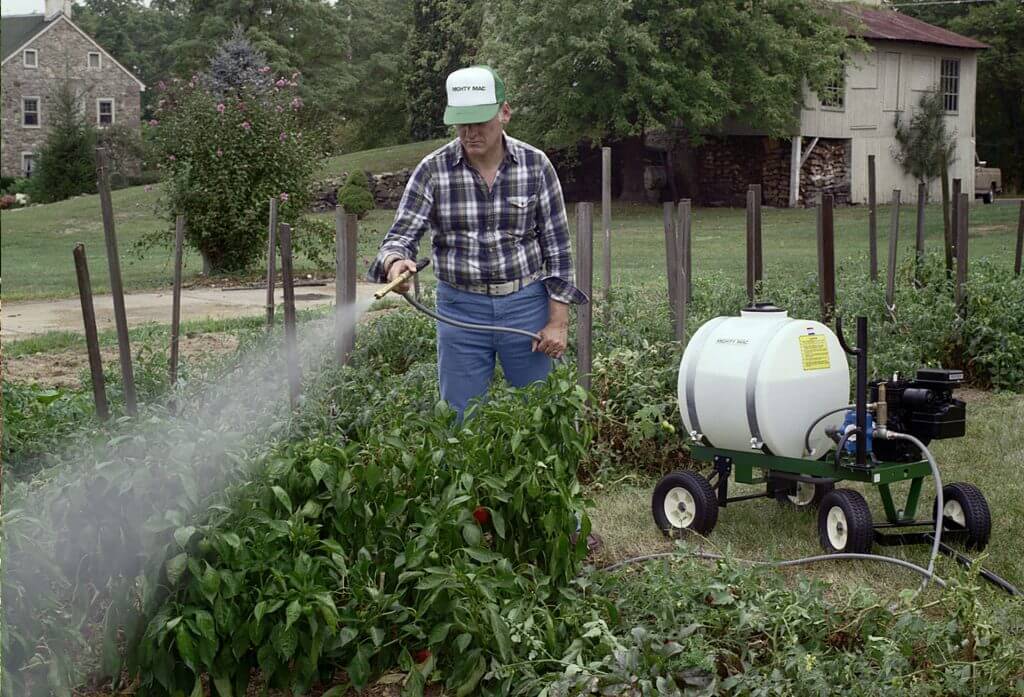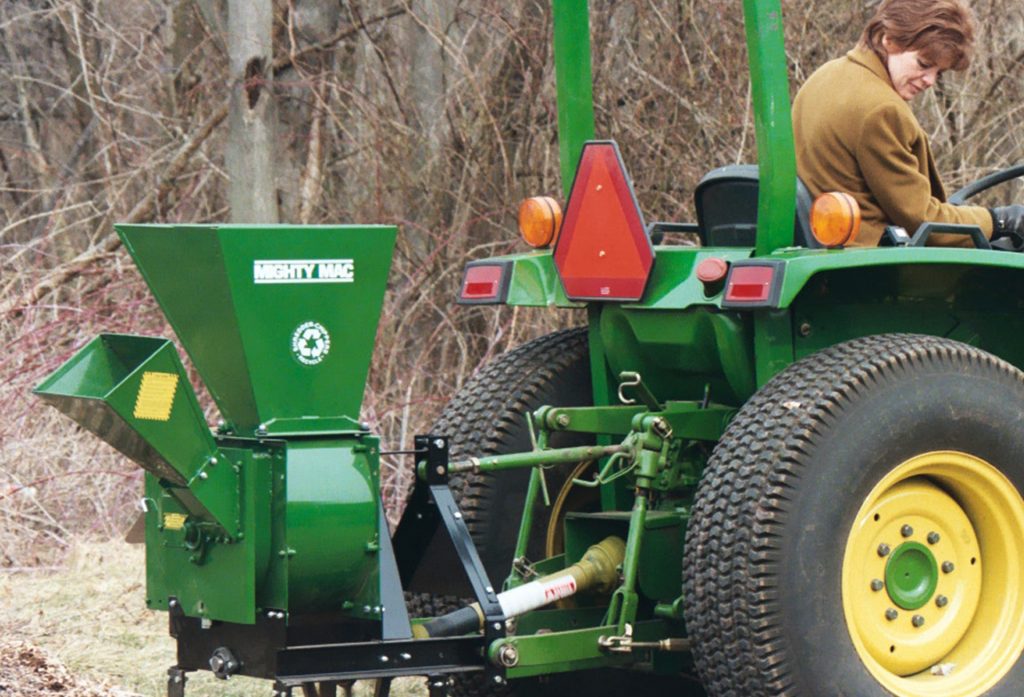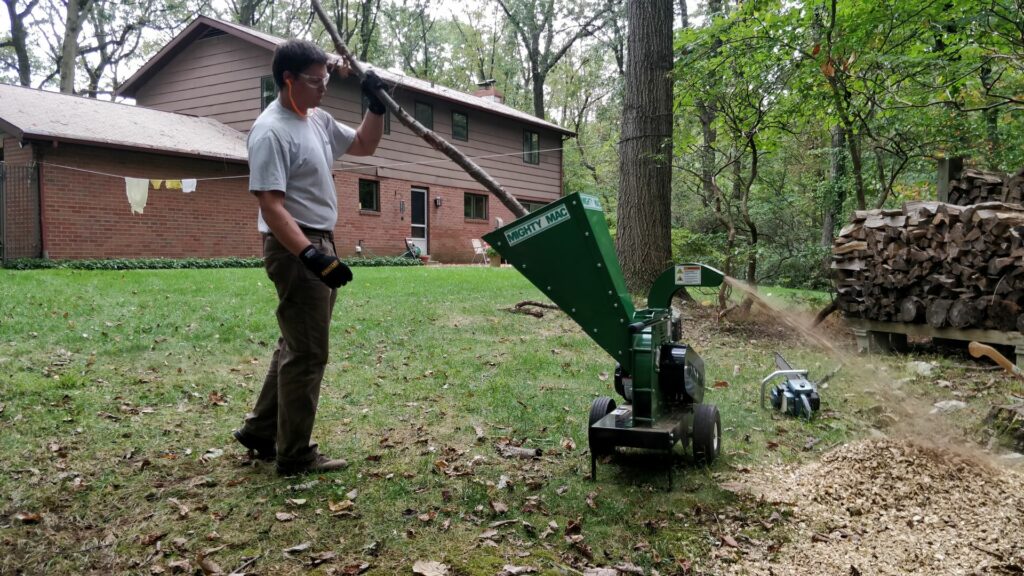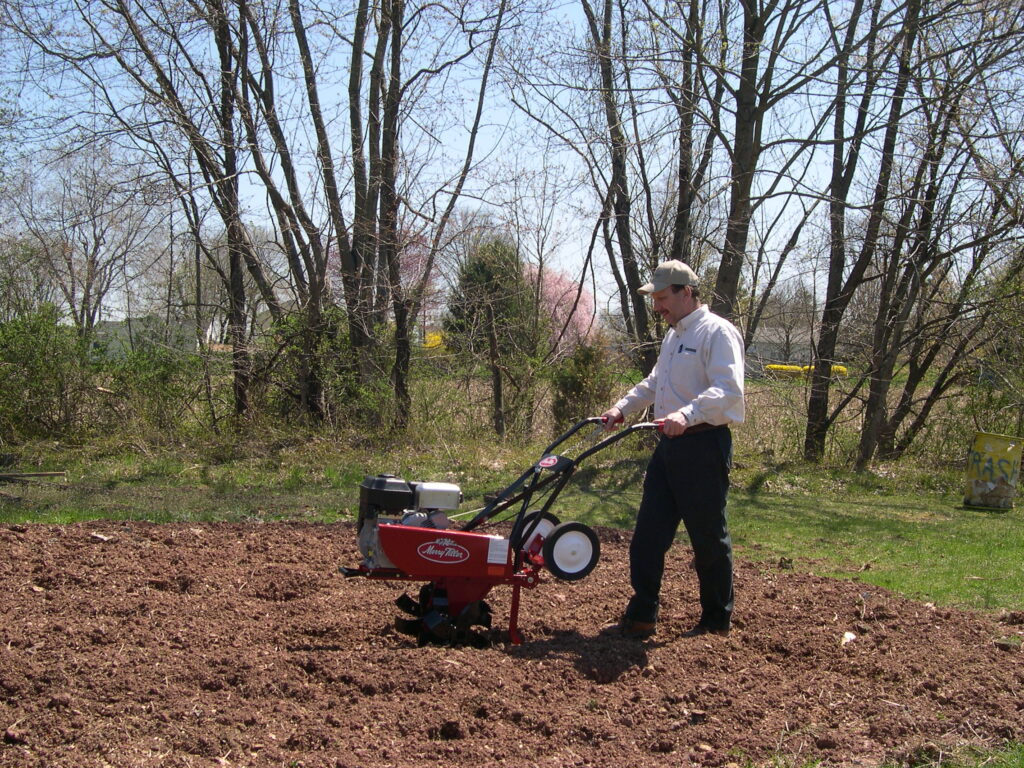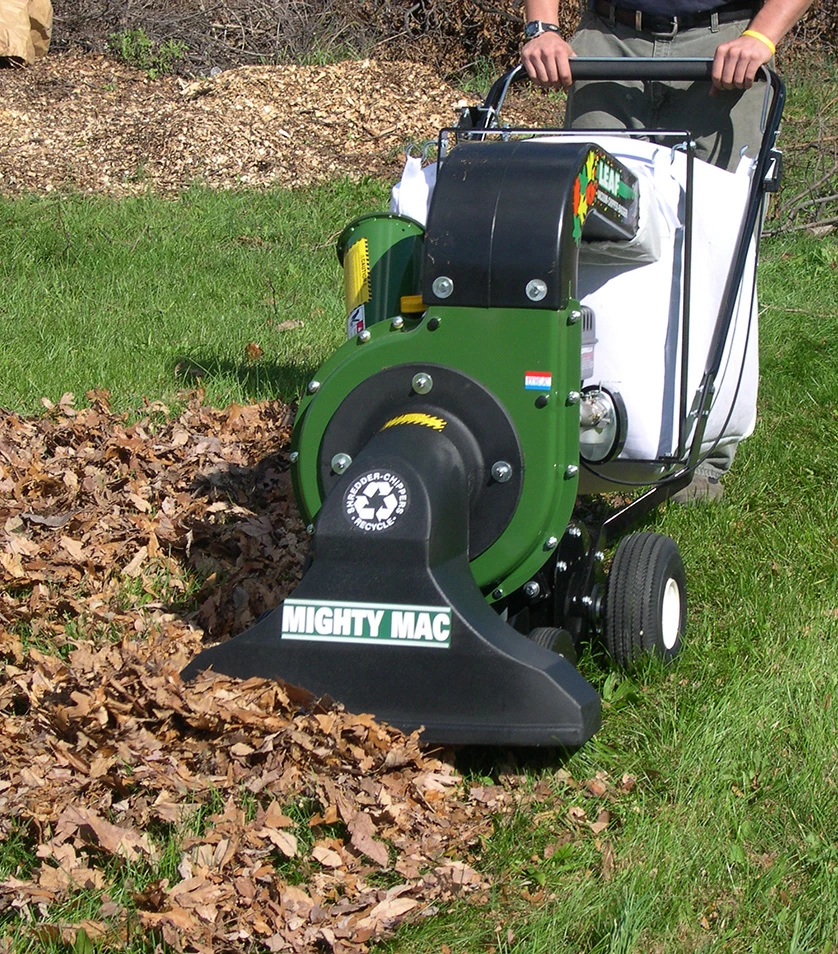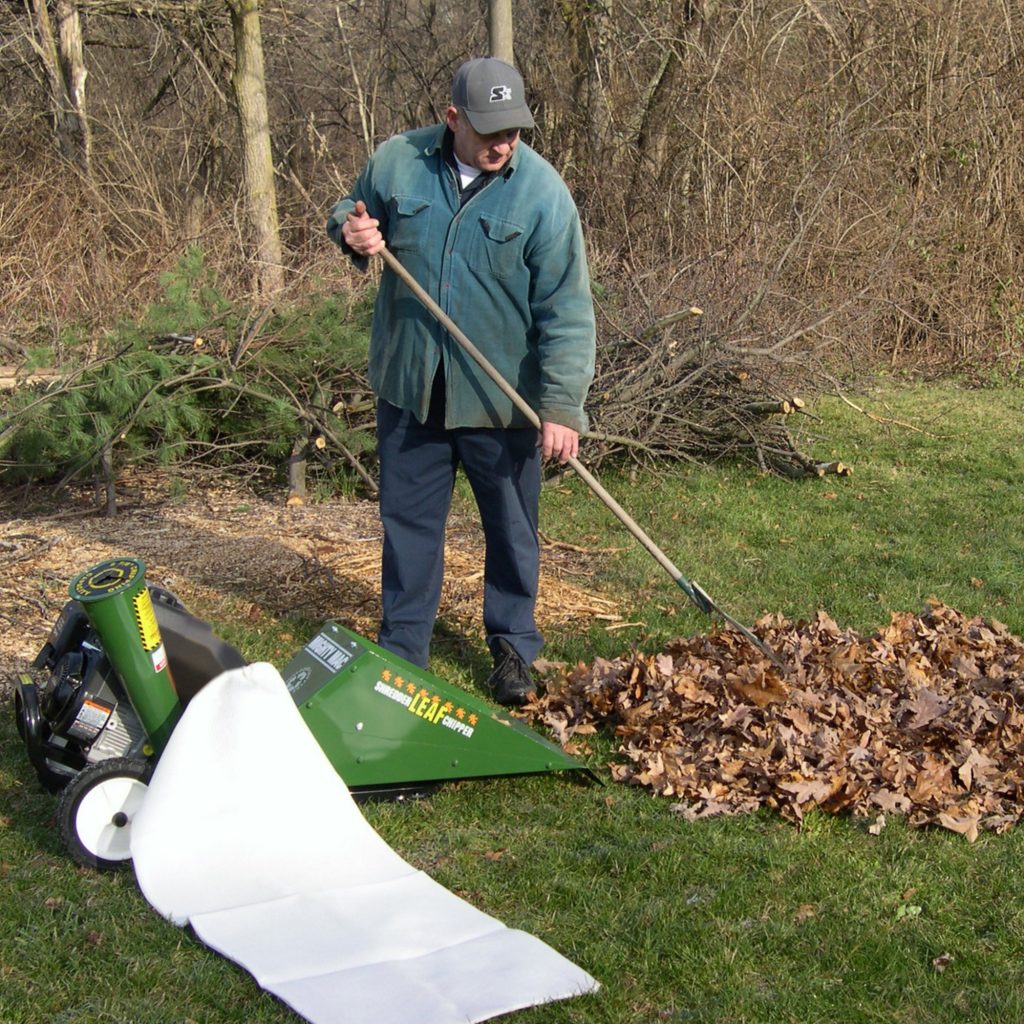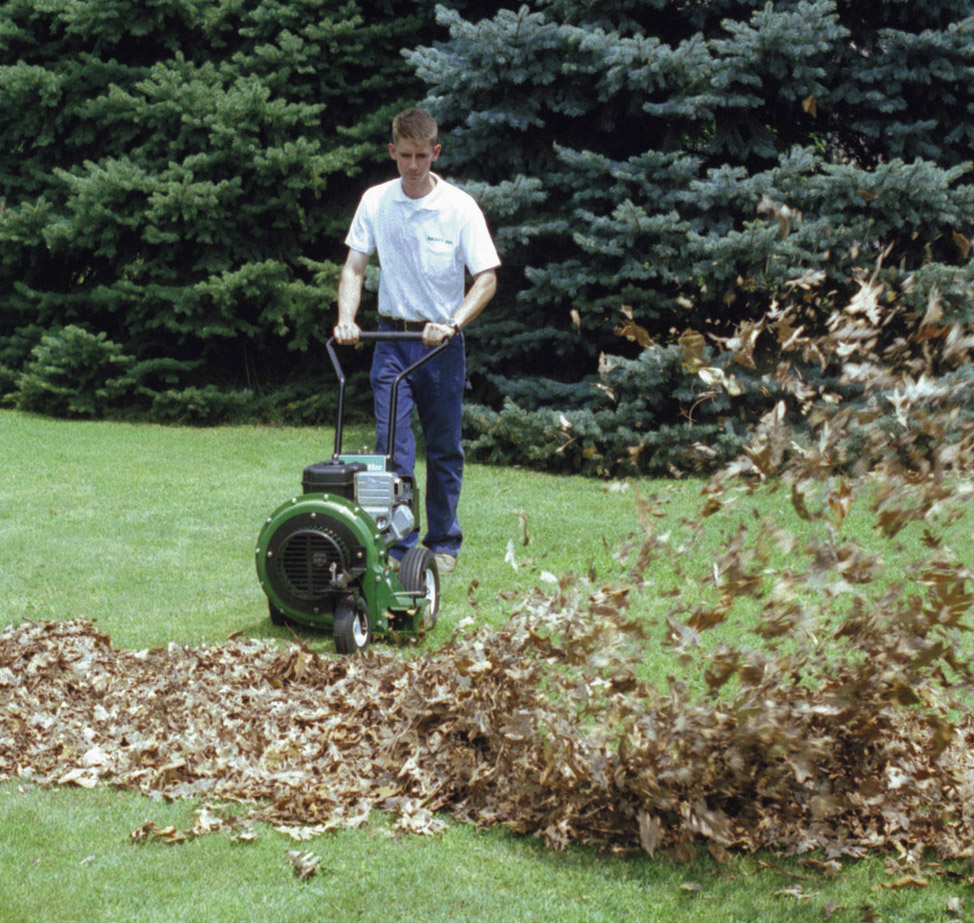 Wood Chippers, Shredders & Mulching
We specialize in manufacturing yard equipment is made in the USA. We make the best wood chippers, shredder-chippers, and specialty lawn and garden equipment to help the DIYer maintain their property and lifestyle. In addition to models for homeowners, we offer commercial wood chippers that come standard with highway wheels and a high discharge. Our equipment is built to provide you with not only years of service, but with ease of use.
Garden Tillers & Augers
Our Merry Tiller is the original Mid Tine Roto Tiller. Create your dream garden with the best garden tiller for small gardens. The Suburban model is designed for medium and large gardens! You will get faster, deeper tilling results with a mid-tine design. Other small garden tillers use front tines. We also make the Easy Auger, the #1 post hole auger made in the USA. No other hole digging tool works faster or is easier to use.
Leaf Shredder & Vacuums
Looking for a leaf vac that also shreds leaves? Our Mighty Mac vacuums make debris cleanup easy with our walk-behind machine design. You can vacuum up debris on most terrains with the option to shred debris and chip limbs up to 2". Our LeafCycler is the ultimate 4-in-1 machine that works as a leaf shedder mulcher, a leaf vacuum, a leaf blower, and a 2-1/4" capacity chipper. wrapped in one package.
PTO Attachments & Commercial Equipment
We offer two different 3 point hitch attachments for yard cleanup. Our Mighty Mac shredder-chippers and the Mighty Mac wood chipper for PTO drives is perfect for most property owners. The 3 point wood chipper is quick hitch compatible and chips wood into clean, crisp little wood chips that are perfect for your pathways and garden mulching.
We're here to help.
Opportunities available for Dealers, Distributors, and Rental… Call Us for Details!!
CONTACT US NOW